The School Campus
A vast expanse of 1 acre provides a perfect ambience for an aesthetic cully chartered school building. Tarun Niketan Public School a grand & splendid building with rooms, majestic pre-primary section, magnificent ground. Building also includes badminton court, basketball court, cricket ground and more. Well-equipped labs, big airy rooms, smart classes etc. enhances the dignity of building. Library is very attractive with thousands of book on every aspect of etc. not only on studies but inspiration, enclegpedia, fun, history etc. The splashes of colour reverberate with the diversity and vivdenty of human emotion in art room, the basement of the school is perpetually abuzz with plethora of activities ranging from yoga class to dance classes, drama workshop and indoor games. Infirmary for the school kids provides medical attention.
---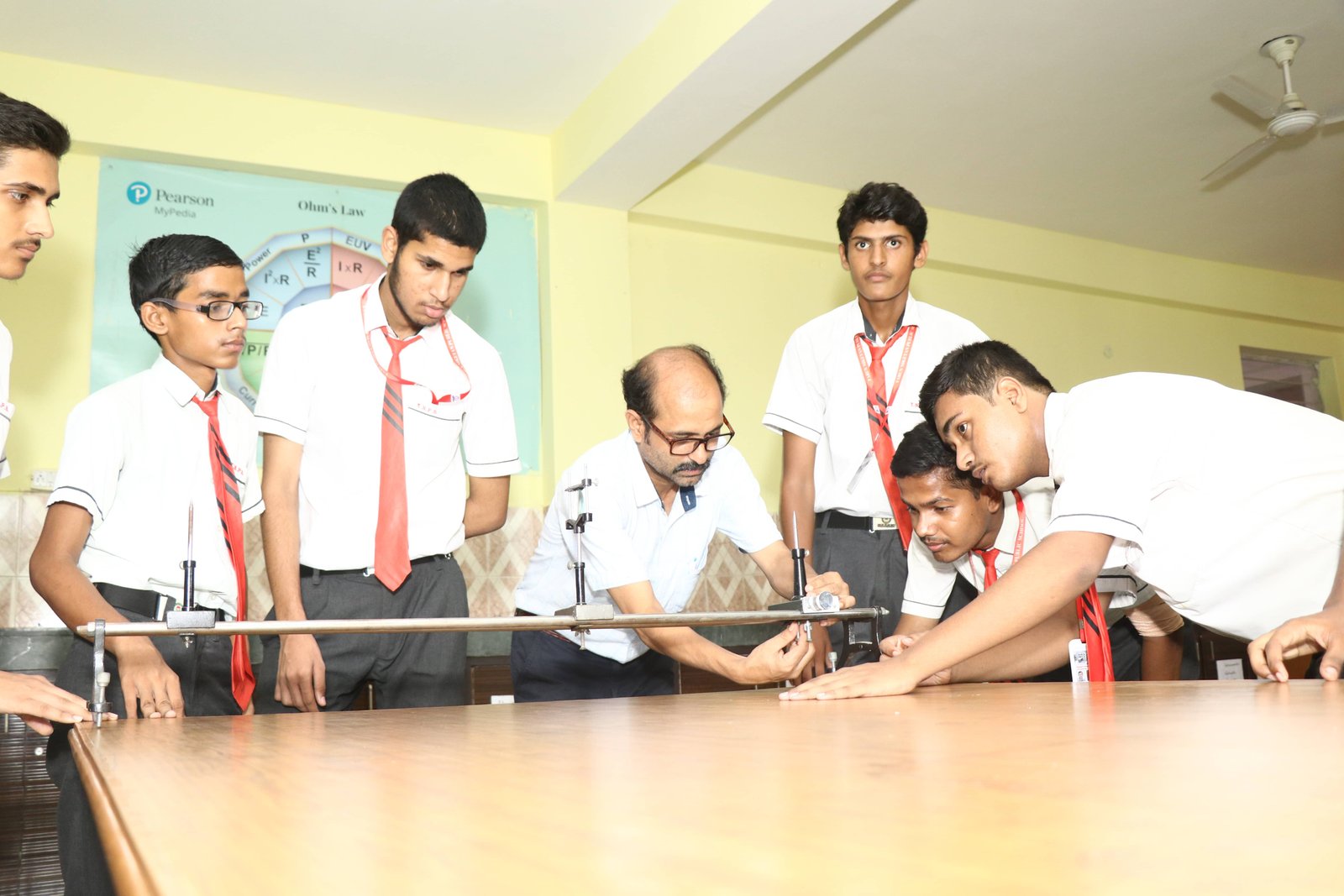 The Physics Lab
Well planned, spacious and well equipped Physics lab has all the interesting sets of equipment to reinforce scientific and experimental concepts and facilitate in developing investigative skills. There are models, charts apparatus, kits and experimental gadgets to cater the needs of students. In the Physics lab, students discover the law which governs a certain phenomenon or verify a given law which has been derived from a theory.
---
The Chemistry Lab
The chemistry laboratory is designed while keeping all the statutory norms and safety standards. It is well ventilated as well as spacious. It has some of the most accurate digital measuring instruments required for measuring chemicals. Here, a scientific attitude is developed in the students along with the ability to analyze, collate, compute, integrate and deduce. In the lab, the students learn to handle apparatus and chemicals. They improve their understanding of various chemical reactions and chemical processes. It enables personal verification of important experimental facts. Logic and reasoning skills that develop in this lab will go a long way in ensuring success in later life.
---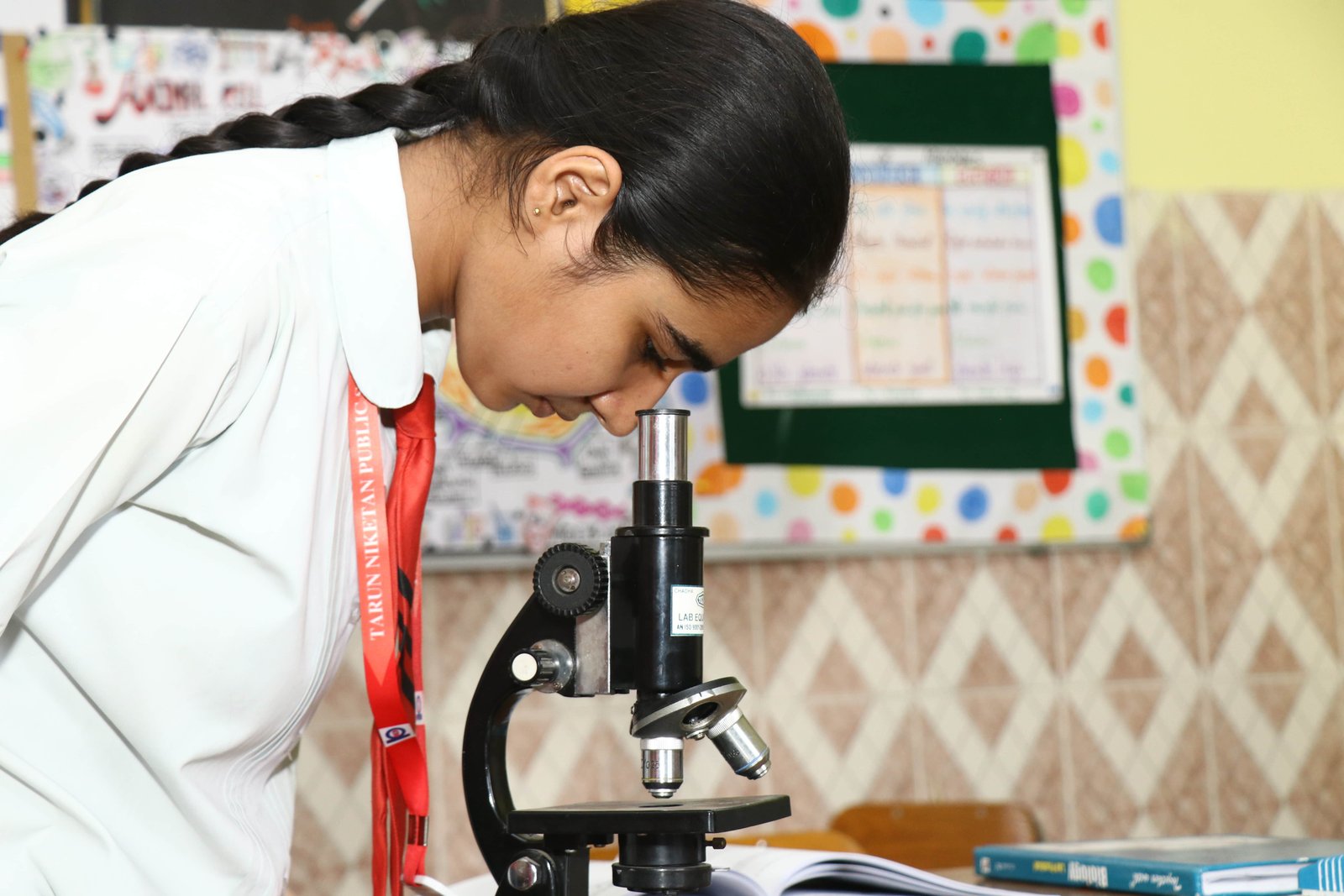 The Biology Lab
In the biology lab, the students studies structure, morphological, histological and physiological aspects of plants and animals. Study of slides under the microscopes or studying the museum specimens that we have in the lab are open for the school students to be used under careful supervision. This is a place where our students are given a chance to 'discover' before they are 'told'. Children have the liberty to make models and projects by availing lab facilities.
---
Smart Board Classrooms
Interactive white boards are used for classroom teaching and involve students to learn with technology. Notes, flowcharts, drawings and PPT's used. In the course of teaching are saved to be accessed as and involved in their learning through presentations made by them using the whiteboards.
---
Library
The serene ambience inspires a love for reading. Information at the click of a finger tip invites the young users to delve into the magical world of words and the wealth of research material availed. The school has three well equipped libraries, the junior school library, the middle school library and the senior school library. Interaction with eminent authors, book reviews and reading sessions are conducted regularly exposing students to good written and reading skills. The reference library, which is fully computerized and houses over 20,000 books, is a treasure trove of information that has been built assiduously over a span of more than 5 decades and continues to grow each year.
---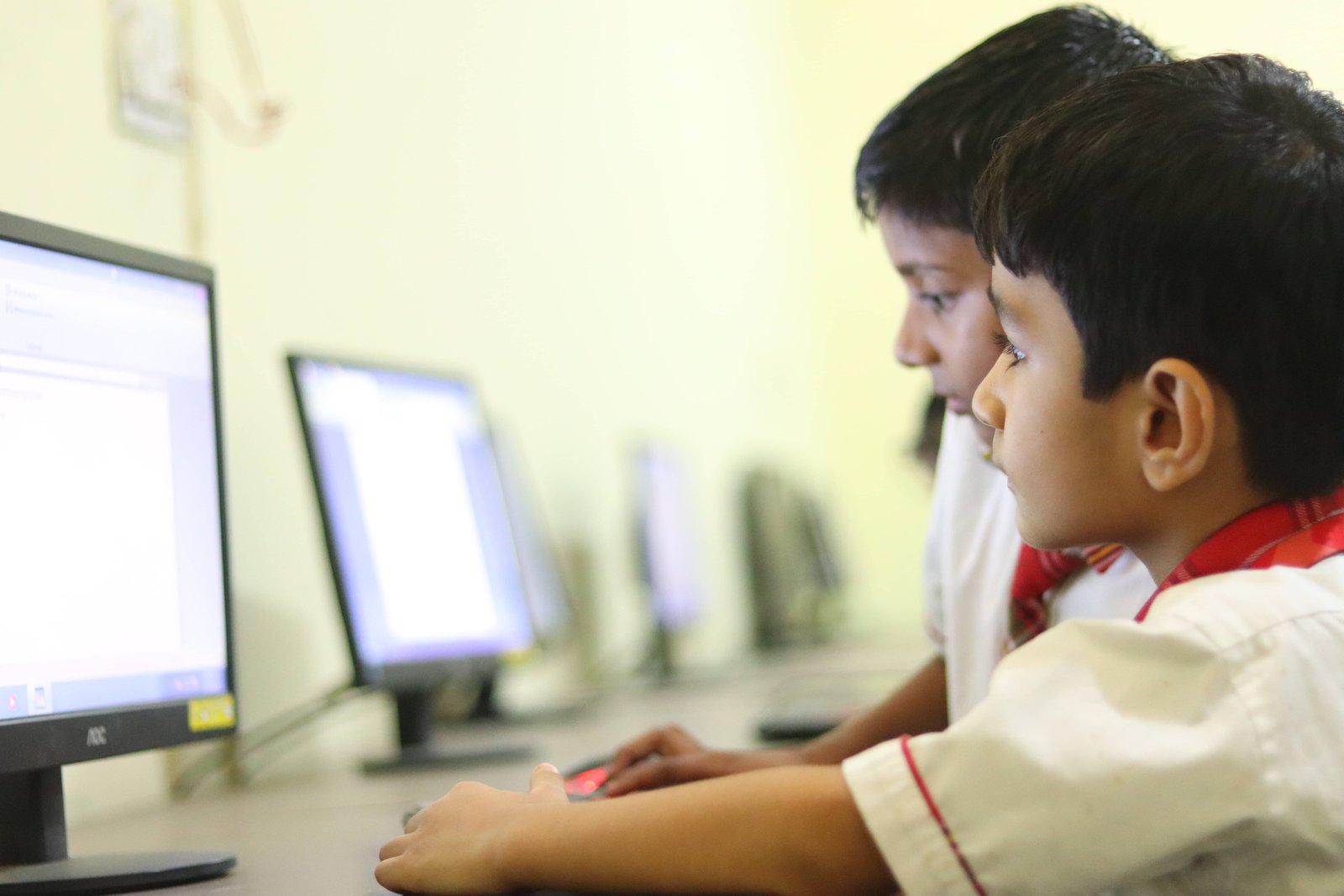 Computer Lab
The school is equipped with an advanced computer lab that can accommodate up to 32 children. As practice we use LED/LCD monitors only. This is primarily to reduce eye strain. The lab also has a multimedia projection systems which is used as a visual aid while teaching basic concepts of flash, C++ etc. During every class, each child has a dedicated systems for their use.
---
Music
Music is given prime importance as a part of the school curriculum. Our school boasts of highly accomplished music staff and a well equipped music room on the school campus. Music room is equipped with quality key board instruments, table etc. allowing children to tap into their musical talent. Well qualified music teachers guide students in their musical pursuits
---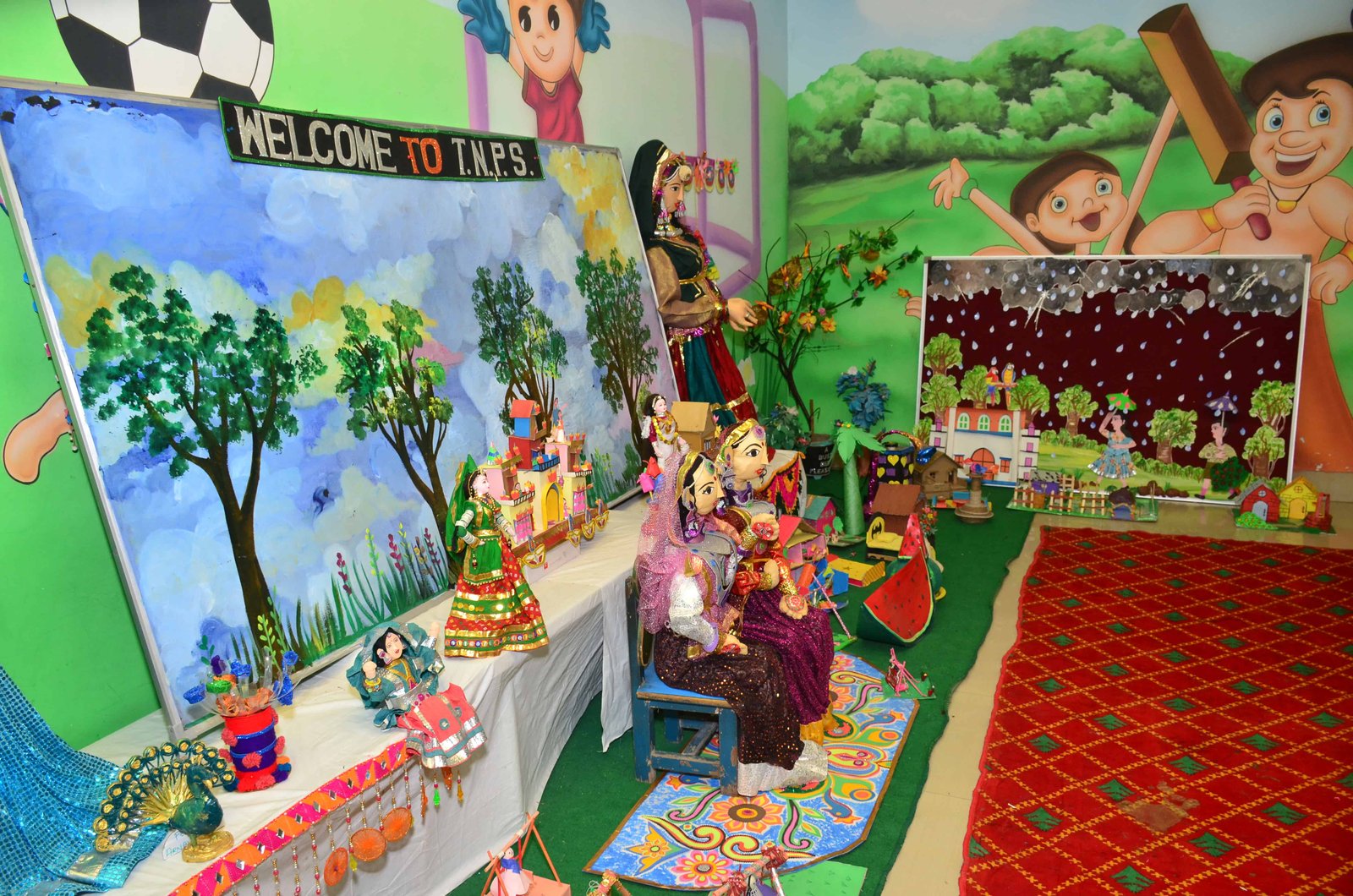 Art and Craft
The school has a separate "Art & Craft Room" where creativity of students is nurtured with necessary equipment to sensitize their aesthetic qualities. Tarun Niketan Pubilc School givens a platform to all its budding artists to display their work in an exhibition and donate its auctioned amount for a social causes.
---
Play ground
A play ground is a place specifically designed to enable children to play there. Our school play ground has recreational equipments like see saw, swing set etc. Which help children develop physical coordination, strength & flexibility as well as providing recreation and enjoyment and supporting social & emotional development.